This free toolkit has been designed after thousands of hours of workshops, trainings, projects and professional expertise in the area of operational, product and experiential aspects of sustainability in business and organizations.
You'll walk through sustainability considerations via a simple three-part process flow to understand impacts, assess impacts, and then take action. Leverage the included assessment and reflection processes to establish where you are and what you need to do next to start or further develop your sustainability journey.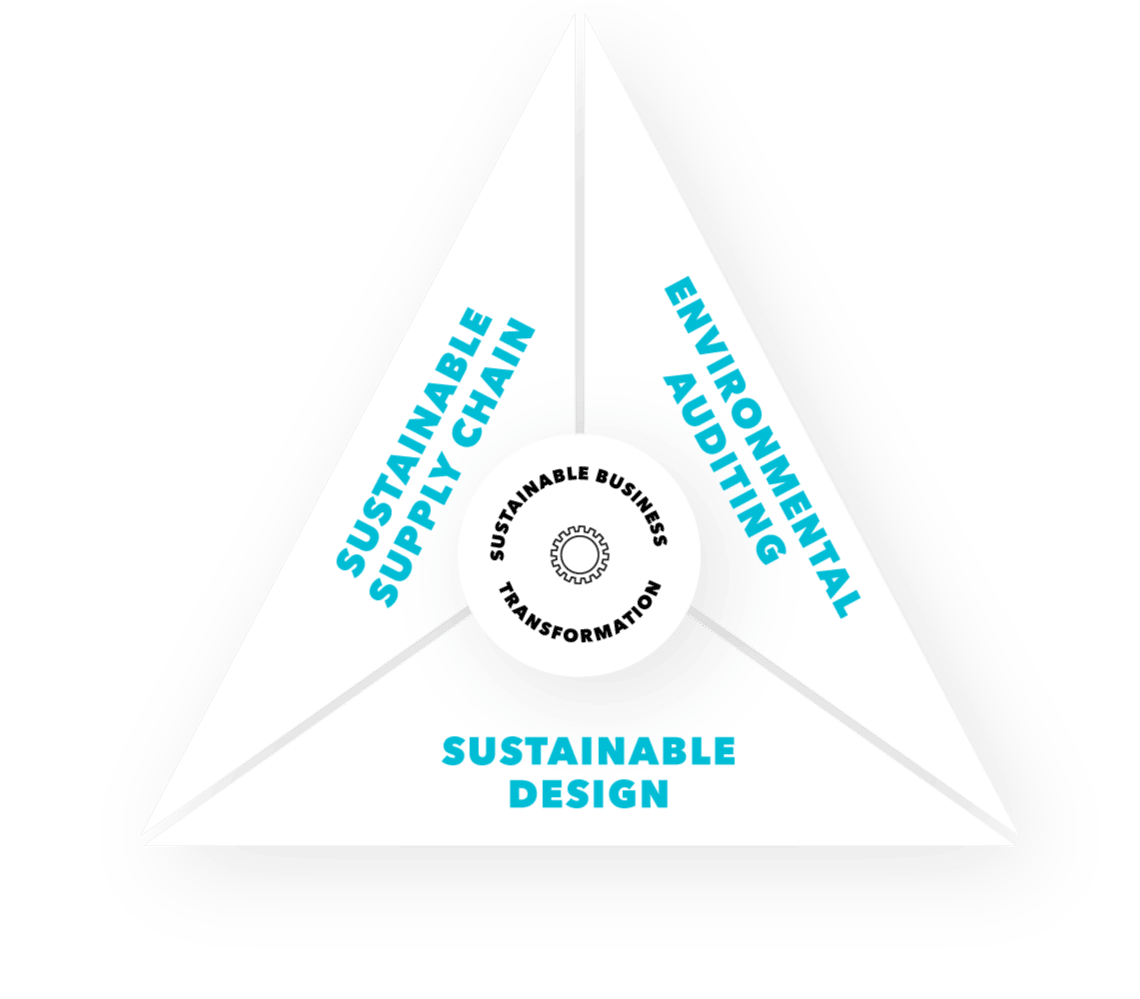 In the context of business, sustainability is about ensuring that workplaces, products, business structures and customer experiences are ethical, equitable and economically viable. This free starter toolkit gives you the tools and framework for our 3D approach to actioning sustainability in business.
​